TMJ/TMD Therapy – Ellicott City, MD
Lasting Relief from Jaw Pain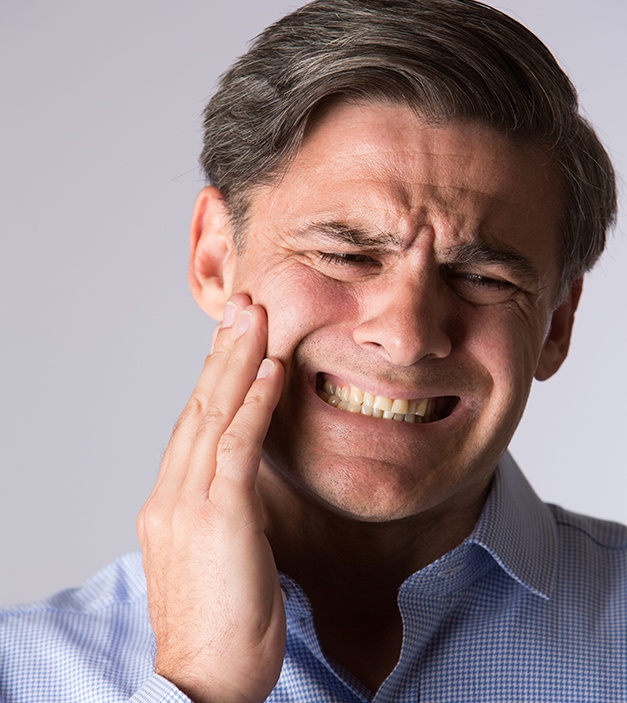 At first, jaw discomfort can seem like a simple annoyance, but if you experience pain in your jaw on a consistent basis, it could point to a problem with your jaw joint, also called the temporomandibular joint or TMJ. In some cases, a TMJ disorder (TMD) can make opening and closing your mouth difficult or uncomfortable. Fortunately, our team at Ellicott City Smiles Dental Group can treat TMD. If you have jaw pain, don't wait to reach out to us for help! Give us a call to schedule an appointment today to discuss TMJ/TMD therapy in Ellicott City, MD.
Why Choose Ellicott City Smiles Dental Group For TMJ/TMD Therapy?
Customized Treatment According to Your Needs
Years of Experience and Advanced Training
Warm, Welcoming Dental Office Environment
Diagnosis & Treatment of TMJ/TMD Therapy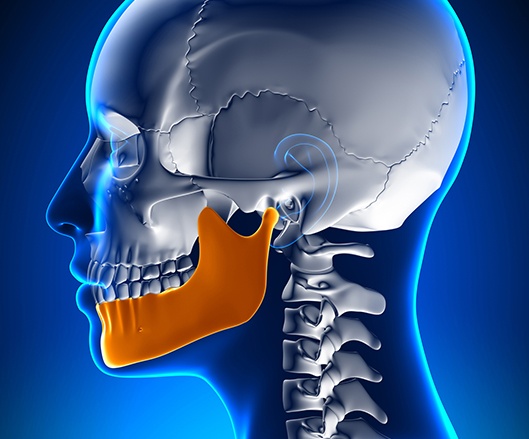 During your consultation with our team, we will evaluate your bite and determine the cause of your jaw discomfort. We can even use 3D imaging to help pinpoint the problem. In some cases, TMD can be treated by addressing alignment in the teeth and bite through orthodontic procedures; in others, a simple oral appliance, which is worn at night, can help the jaw muscles relax and spare your tooth enamel from premature wear.