Free Dental Implant Consultation – Ellicott City, MD
Interested in Dental Implants?
Enjoy a Free Consultation!
When it comes to tooth replacement, no other option provides nearly as many benefits as dental implants. From promoting long-term oral health to potentially lasting for more than 20 years, it's a choice you seriously need to consider. Would you like to learn more about dental implants or get started with the treatment process? Contact our team now to schedule an appointment, and you'll receive a consultation with us for free!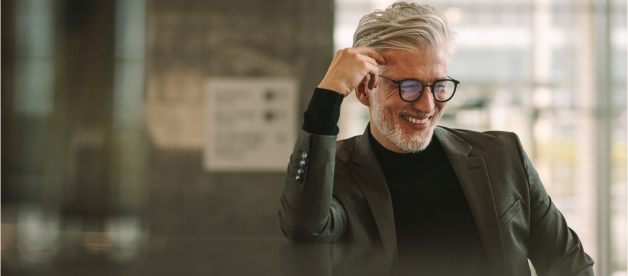 Free
Dental Implant Consultation