IV Sedation – Ellicott City, MD
Powerful Sedation for Powerful Relaxation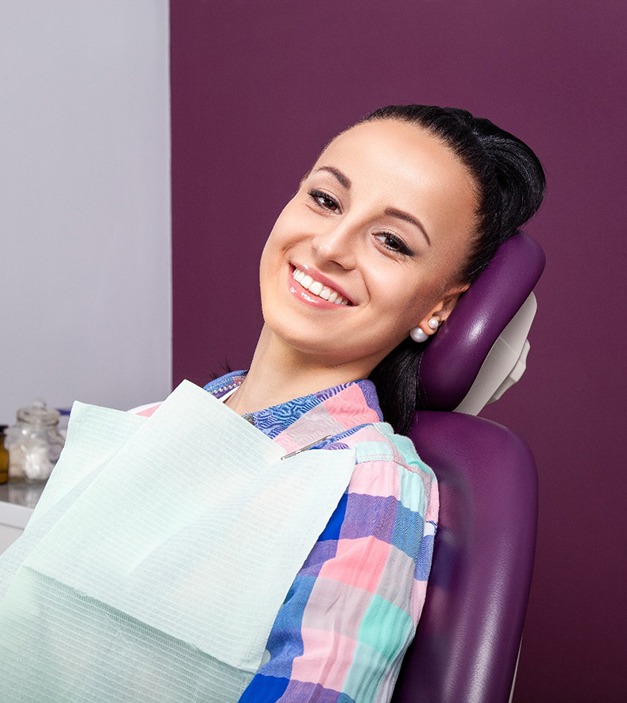 The doctors at Ellicott City Smiles Dental Group want each patient to enjoy a comfortable, relaxing experience in our office. That is why we offer numerous types of sedation, from mild nitrous oxide to general anesthesia. Between those two levels of sedation is IV sedation, which offers fast and powerful relaxation for patients who need help to feel at ease during dental procedures. Continue reading this page to learn more about IV sedation and how it may benefit you.
Why Choose Ellicott City Smiles Dental Group for IV Sedation?
Powerful, Fast Relaxation
Careful, Attentive Dental Team
Your Safety Is Our Top Priority
How Does IV Sedation Work?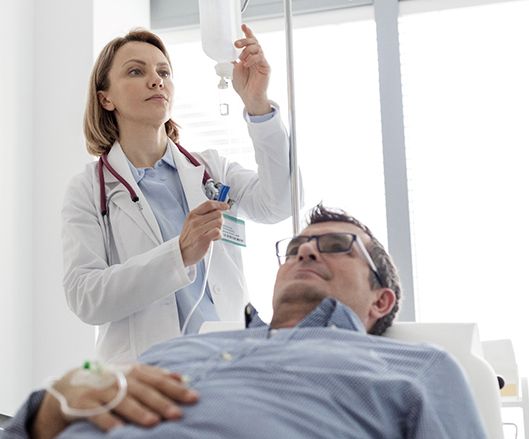 As its name implies, IV sedation involves the administration of a powerful sedative directly into the bloodstream. You'll feel a small pinch as we insert the needle that feed the medication into your body. Within minutes, you'll begin to feel relaxed. You might drift off to sleep, but IV sedation does not produce unconsciousness. You will remain alert enough to respond to questions or directions from your dentist. We will adjust your level of medication throughout your procedure as needed.
Following your appointment, the effects of the sedation may linger for a while. Hence, you should plan on taking it easy for a day or two. You should also not get behind the wheel of a car until the sedation has completely worn off.
Benefits of IV Sedation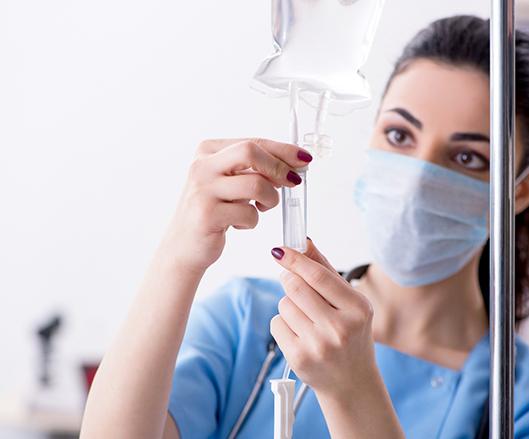 The primary benefits of IV sedation include:
It takes effect very quickly.
We can adjust your level of sedation if necessary.
The sedation usually induces mild amnesia, so you will not be able to recall your procedure after it is complete.
It is powerful enough to make even very long or complex procedures quite comfortable for patients.
It is very safe for the vast majority of patients. Our team is highly trained and will keep a close eye on you during your procedure.
Is IV Sedation Right for You?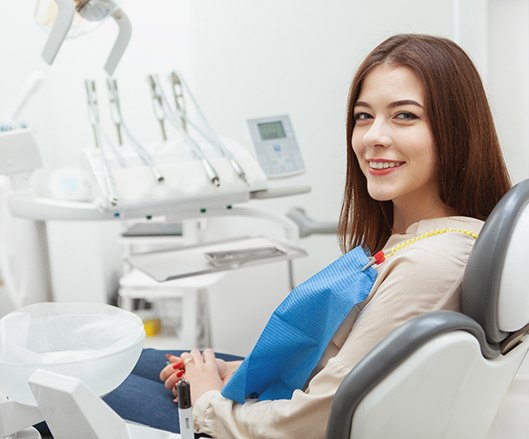 We are one of only a handful of dental practices in our area that offers IV sedation. We will be happy to put our knowledge and training to work to determine whether this powerful tool is right for you. If at least one of the following is true of you, you may be a candidate for IV sedation:
Going to the dentist makes you extremely anxious or afraid
You must undergo a lengthy dental procedure
It is difficult for you to become numb
You have a strong gag reflex
Also, you should be in good overall health. Our team will take a thorough medical history to determine if you have any conditions that might have an impact on how IV sedation affects you. For example, pregnant women or those with allergies to certain medications may not be able to take advantage of IV sedation.
Would you like to learn more about IV sedation and its uses in dentistry? Contact our friendly, knowledgeable team today.