Wisdom Tooth Extractions – Ellicott City, MD
Gentle Removal of Unnecessary Third Molars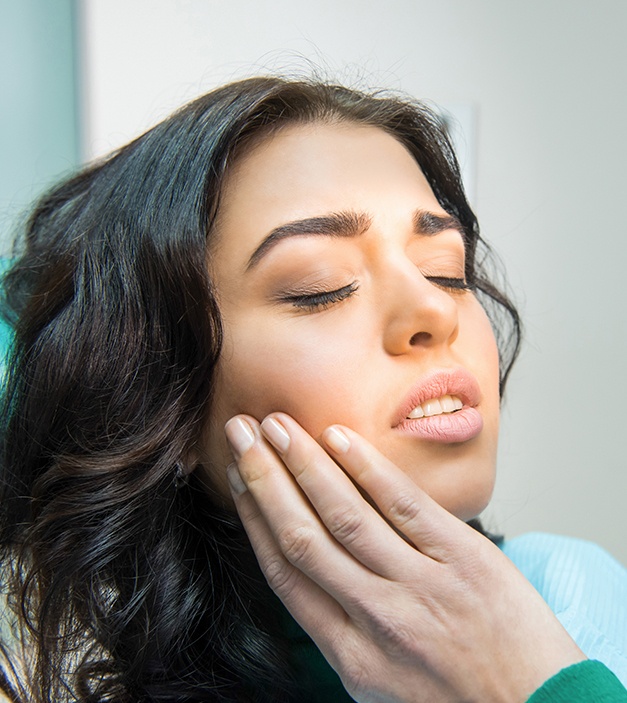 It can be a rite of passage for teenagers or young adults. Wisdom teeth removal is very common, but you may have questions about it. What are wisdom teeth? Why would you need to have teeth surgically extracted? What is recovery like after the procedure? At Ellicott City Smiles Dental Group, we're here to help answer those questions for you so that you perfectly comfortable and confident if you end up needing wisdom tooth extractions in Ellicott City, MD.
Why Choose Ellicott City Smiles Dental Group For Wisdom Tooth Removal?
Sedation Available for Maximum Comfort
Periodontal Specialist on Staff
Advanced Technology for Effective Diagnosis and Planning
What Are Wisdom Teeth?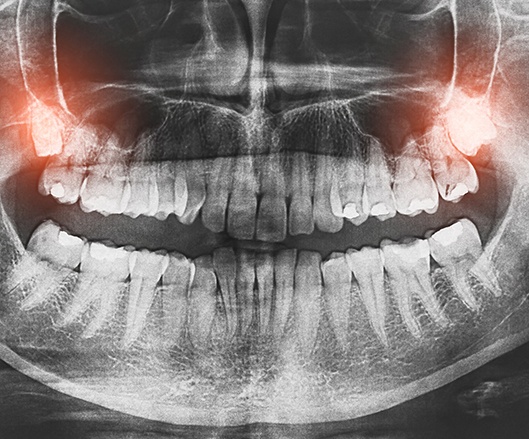 Teeth erupt at different times as a child grows. During late teenage or young adult years, the last set of molars come in. These teeth are commonly called wisdom teeth. In the distant past, when oral hygiene was commonly poor, these teeth were essential to compensate for lost teeth. Nowadays, wisdom teeth are superfluous because we generally take better care of our teeth and keep them for longer.
Why Are Wisdom Teeth Removed?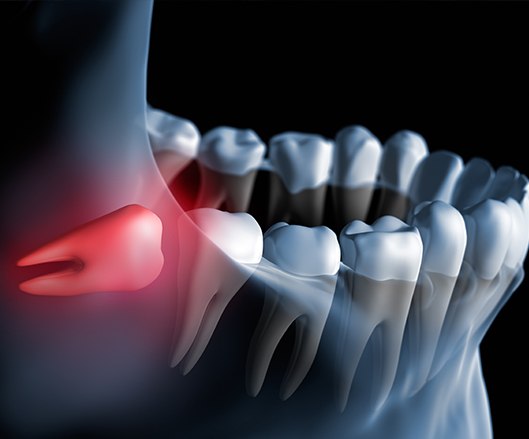 Sometimes, because you've retained your other natural teeth, there isn't enough room for your wisdom teeth to erupt safely. Instead they can become impacted, a situation in which the teeth are angled or don't erupt fully. Impacted wisdom teeth can push against the second molars and cause unnecessary crowding or changes in your bite's alignment. Also, if the wisdom teeth erupt incorrectly, they can trap bacteria that can lead to infections. To avoid these situations, Dr. Modarres will recommend extraction if it appears that your mouth can't accommodate these teeth.
How Do I Know if My Wisdom Teeth Need to be Extracted?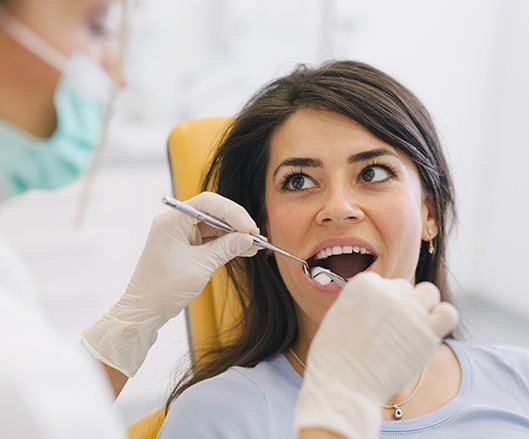 During your dental checkups with Dr. Modarres, he thoroughly checks X-rays to ensure that everything looks healthy below the surface as well as above. He can monitor the development of your wisdom teeth and tell you whether they need to be extracted even before they cause any problems.
How Are Wisdom Teeth Extracted?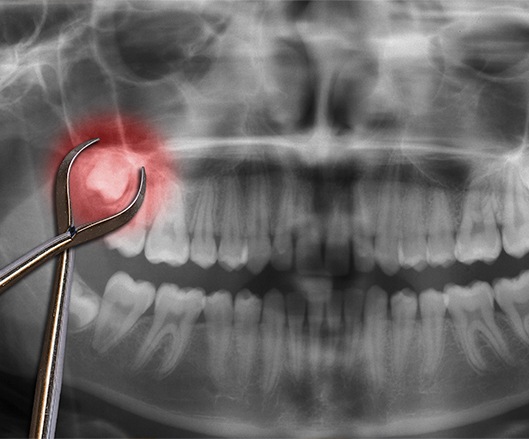 The extraction method can vary case by case. For example, if the wisdom teeth are able to fully erupt above the gum line, we can simply pull them with a clasping tool. However, many times, extracting wisdom teeth involves surgery. Before beginning the procedure, Dr. Modarres will make sure you know what to expect for your specific situation.
What Happens After Wisdom Tooth Extraction?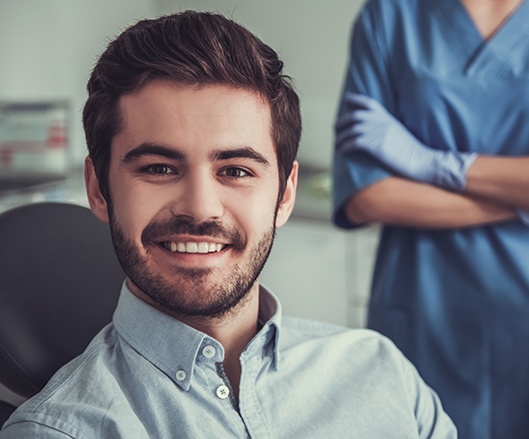 First, you will need to have a trusted friend or family member drive you home and monitor you while you recover. For the first two days afterward, keep gauze over the sockets to soak up any blood, switching for clean gauze as they become saturated. During the first few days, you may experience some swelling and inflammation in your jaw or cheeks. To help with this, use ice for 20 minutes at a time. Get plenty of sleep at night and refrain from strenuous packs activity while you recover. If your pain increases after a few days, you continue to bleed, or you're still in pain after a week or more, give us a call.
At Ellicott City Smiles Dental Group, we are dedicated to keeping your smile happy and healthy for many years to come, and wisdom teeth extraction can be a necessary step in doing just that. We do our best to make the process as easy and comfortable for you as possible. Schedule an appointment with us today to see the difference we can make for your oral health.