Dental Cleanings and Checkups – Ellicott City, MD
Visit Your Dentist Twice a Year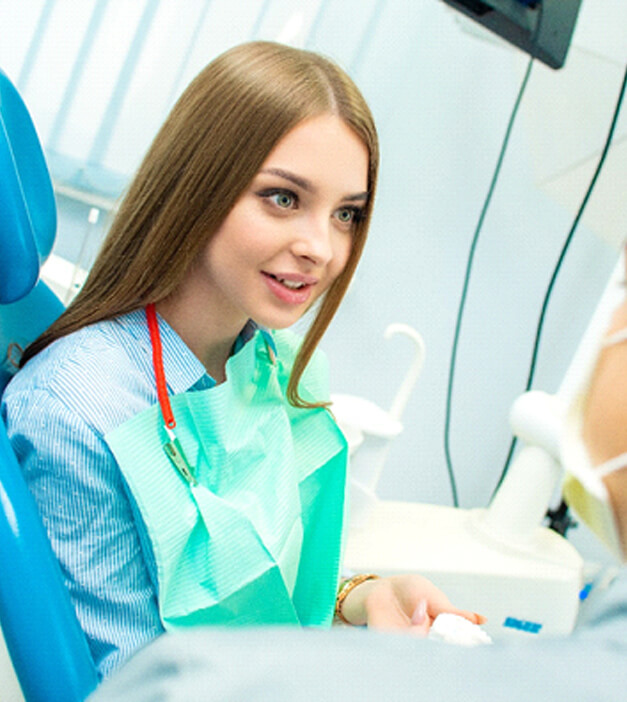 The American Dental Association recommends everyone visits their dentist in Ellicott City at least twice a year for a dental cleaning and checkup. Although you might believe your toothbrush and floss are enough to keep your smile healthy, routine services from a dentist are invaluable to your oral health. If you're like many Americans, you might feel you don't need an appointment until after a complication arises, but this couldn't be further from the truth. Semi-annual visits to your dentist will keep common dental problems at bay to maintain your oral health and lower your long-term costs for care. At Ellicott City Smiles, we're committed to helping you achieve and maintain healthy teeth and gums through the power of preventive dentistry.
Routine Dental Cleanings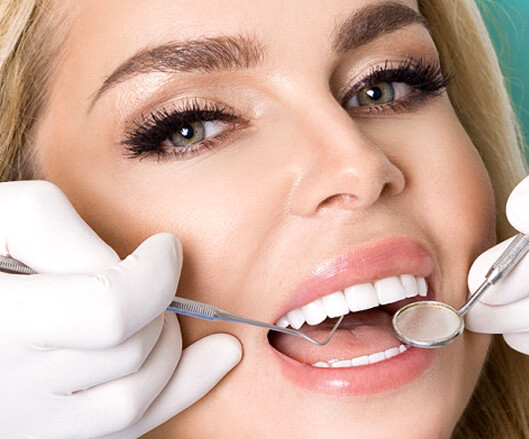 Your oral hygiene habits at home are your first line of defense against common dental issues, like tooth decay and gum disease. Although they are effective, there are still areas in your mouth you cannot clean with store-bought tools alone. Without a regular dental cleaning in Ellicott City, tartar and bacteria will accumulate in the hard-to-reach places, significantly increasing your risk of cavities, infection, and bad breath.
Your dental hygienist will use special dental instruments to remove the buildup to promote a healthy, beautiful smile. They will take the time to discuss your current oral hygiene routine and make suggestions for improvement to keep your smile healthy in between appointments.
Routine Dental Checkups.
After your teeth have been cleaned, we'll take digital X-rays of your mouth. The images give your dentist a complete picture of your oral health, which they will use during your checkup to ensure there aren't any issues brewing beneath the surface of your gums, like an infection.
During your checkup, your dentist will review your medical history before examining your teeth and gums for any complications. They will also check any existing dental work to ensure it is undamaged. They'll perform a quick oral cancer screening to look for any concerns as well as check your jaw, neck, and other oral structures.
Based on the results of their examination, they'll create a customized treatment plan to address any issues while also safeguarding your smile against future concerns. If you have any questions about your dental health, they will be more than happy to give you the answers you need to feel confident in the decisions you're making for your smile.
Invest in a Healthy Smile
Research shows every $1 spent on preventive dentistry can save you as much as $50 on restorative care. Although your schedule may be busy, it's best to commit to seeing your dentist at least twice a year for a cleaning and checkup. We'll keep your smile healthy and monitor your dental health to ensure your teeth and gums thrive for a lifetime.
If you're due for a cleaning and checkup, don't wait for a problem to develop. Contact our office today to schedule an appointment. We'll help you attain the healthy smile you deserve using the latest advancements in dentistry.