Dental Implant Failure & Salvage – Ellicott City, MD
Helping You Get the Most Out of Your Dental Implants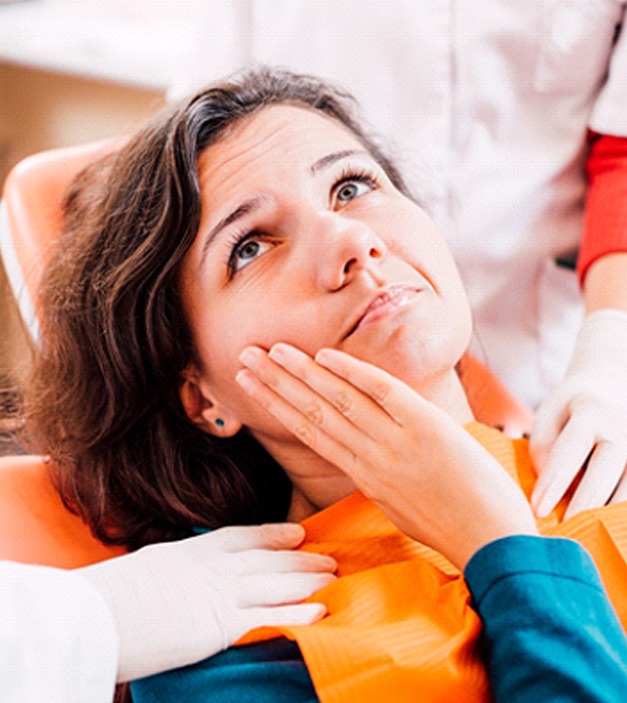 After investing in dental implants in Ellicott City, the last thing you'd want to happen is to lose all of the progress you've made on your smile. If you start to notice signs of dental implant failure, don't hesitate to reach out to our team of experts for help. We'll work quickly to diagnose the issue at-hand and salvage your new smile. If you have questions about symptoms that you're experiencing after dental implant placement, call Ellicott City Smiles today and we'll schedule an appointment for you as soon as possible.
Why Choose Ellicott City Smiles Dental Group for Dental Implant Salvage?
Start-to-Finish Dental Implant Treatment
Periodontist & Prosthodontist On-Staff
We Accept Dental Insurance
Why Do Dental Implants Fail?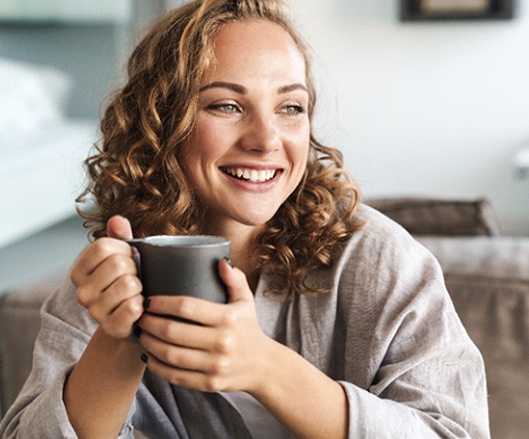 Dental implant failure in Ellicott City can happen for a variety of reasons, either right after implant placement or years down the road. Some of the most common issues associated with implant failure include:
Oral trauma
Failed osseointegration (fusion of the implants with the jawbone)
Medical conditions that impact your body's ability to support the implants, like cancer or autoimmune diseases
Peri-implantitis (oral infection)
There are several risk-factors that can increase your chances of experiencing implant failure as well, such as smoking or using tobacco, poor oral hygiene, and bruxism.
Signs of Dental Implant Failure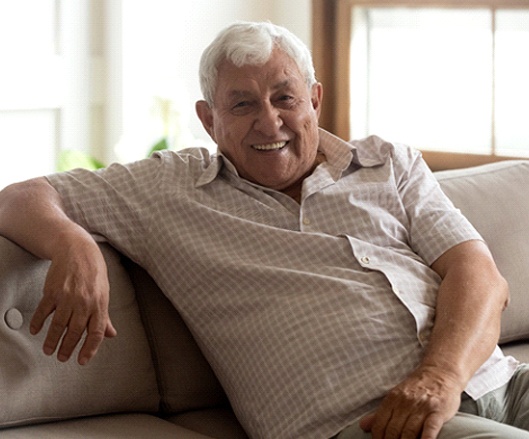 No matter whether you're seeing signs of dental implant failure immediately after your implant placement or years down the road, it's important to immediately seek help from a professional to increase the chances of salvaging your smile.
Here are some of the most common symptoms of early and late dental implant failure:
Severe pain after you've already healed from your implant placement. While soreness after your surgery is normal, once your gums have healed and osseointegration has taken place, your implants should feel natural in your mouth.
If an implant is loose, it could be a simple problem with the restoration or failed osseointegration.
Swelling, bleeding, and pus are all signs of a possible infection that requires immediate attention.
Difficulty chewing or pain when you bite down.
How Does Salvaging Dental Implants Work?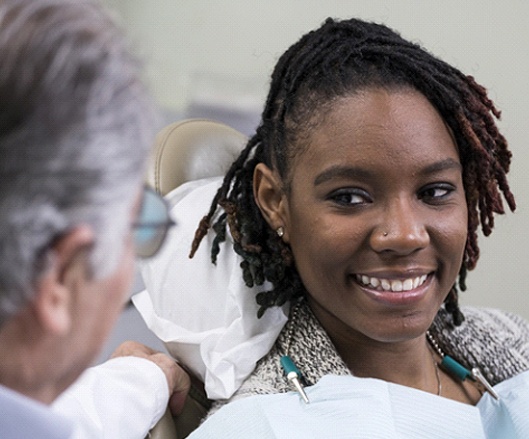 Our team at Ellicott City Smiles is comprised of a general dentist, a periodontist, and a prosthodontist who all work together to come up with the best possible treatments to salvage dental implants. We'll examine your mouth and listen to concerns you've been having. If the signs of failure are due to infection, we may be able to do a deep cleaning and prescribe antibiotics to control its spread or even reverse it. In some cases, a loose restoration may require a simple tightening or replacement. In any case, we'll be sure to discuss our findings with you in detail and make sure that you're on the exact same page that we are. Together, we'll work to get your smile back in tip-top shape.