Dental Services – Ellicott City, MD
Your Smile Is Our First Priority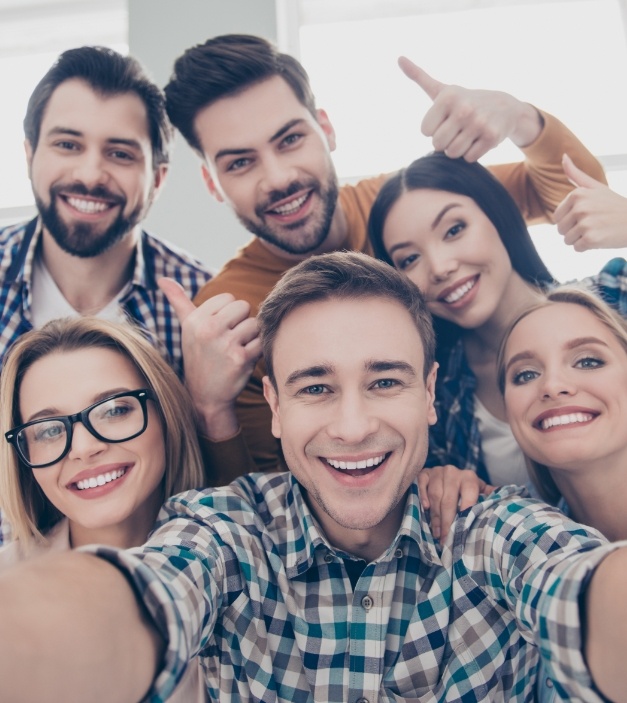 At Ellicott City Smiles Dental Group, we're proud to say that we can give you more than just a beautiful, healthy smile. We are a multispecialty dental office that takes a full body approach to dentistry. What does that mean for you? It means when you sit in the dental chair, we'll be taking care of more than just your teeth.
Between Dr. Modarres and the rest of our team, we're able to offer an array of services at a level you simply won't be able to find anywhere else. Whether you need a standard checkup and cleaning or want to completely makeover your smile, we'll always have exactly what you need.
Below, you'll find a complete list of available dental services in our Ellicott City, MD dental office, and we're sure there will be a few you've never heard of before. No problem, simply click on the links to learn more! After that, if you have any questions, or if you would like to schedule an appointment, please contact us today. We can't wait to show you what we can do for your smile!