Mouthguards – Ellicott City, MD
Protect Your Smile from Injuries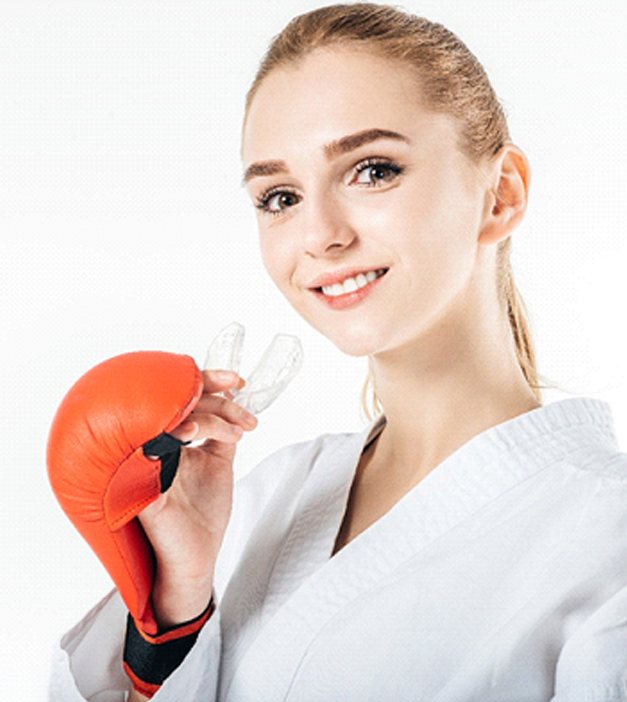 Do you like to play sports? One of the best things you can do for your body is stay active through exercise. However, this can put your oral health at risk if you aren't careful. No one wants to end up with a broken or knocked-out tooth. That's why our team at Ellicott City Smiles Dental Group offers custom-made mouthguards to protect your smile from injuries while your head is in the game. To learn more about how you or your child can get a custom mouthguard, give us a call!
Why Choose Ellicott City Smiles Dental Group for Mouthguards?
Custom-Made Oral Appliances
Dedicated, Friendly Dental Team
Flexible Financing Options Available
What Are Mouthguards?
Mouthguards are oral appliances that are worn in the mouth to protect the upper arch of teeth. Since the top arch protrudes more than the bottom teeth, they are vulnerable to injury, especially for those who are involved in contact sports. By taking impressions of your smile and using high-quality materials to craft a comfortable mouthguard personalized for your unique smile, you'll have one less thing to worry about when you're on the field.
Why Is a Mouthguard Needed?
Sports-related injuries are very common, especially for children and teenagers. Custom mouthguards are a common and effective way to prevent teeth from becoming broken or fractured. If you or your child is engaging in sports or other outdoor physical activities, wearing a mouthguard can be beneficial to avoid a dental emergency in the future.
Which Sports Use Mouthguards?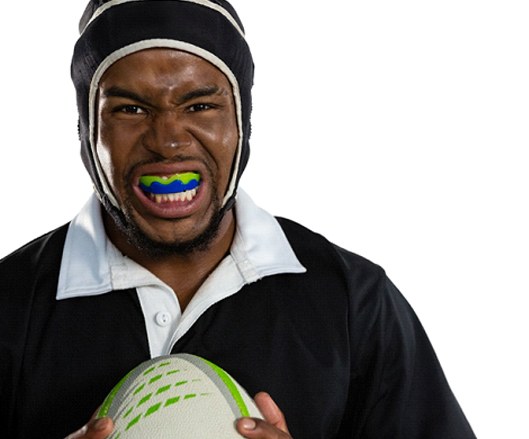 The American Dental Association and the Academy of Sports Dentistry want all athletes to be protected when engaging in athletics. Individuals who are involved in any of the following sports may want to consider investing in a mouthguard to protect their smile from harm:
Football
Basketball
Baseball
Soccer
Boxing
Hockey
Rugby
Taekwondo
Custom Mouthguards vs. "One-Size-Fits-All"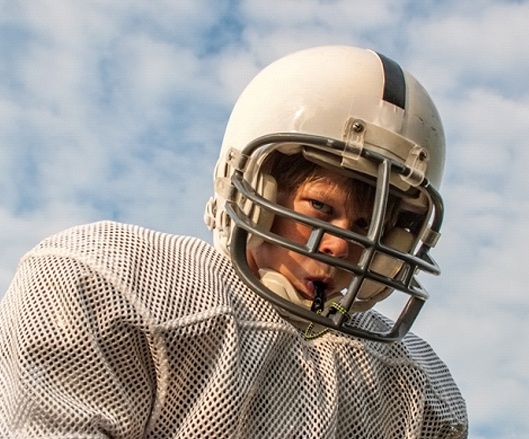 It may be tempting to just pick up a generic mouthguard from your local drugstore, but this isn't the best option. Here are some of the benefits of choosing a custom-made mouthguard from your dentist instead:
Based on the impression taken of your smile
More comfortable to wear with more complete protection
Made of more durable, long-lasting materials
Cut down on costs associated with emergency dental visits