Periodontist – Ellicott City, MD
Get to Know
Alireza (Reza) Modarres, DDS, MS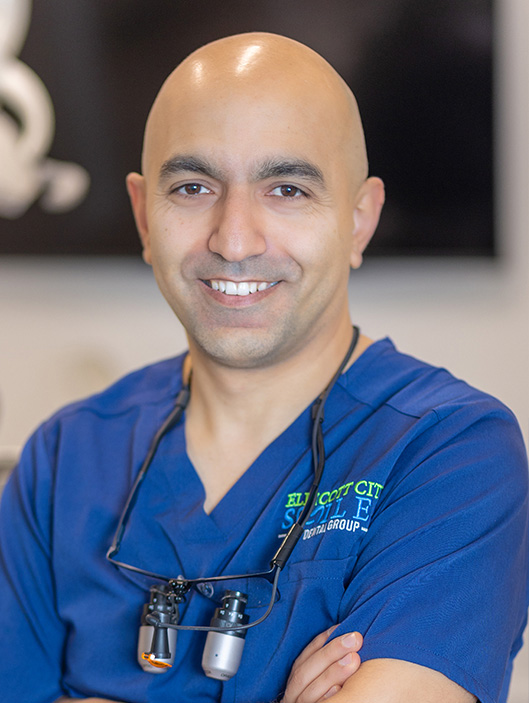 Ellicott City Smiles Dental Group could not be prouder to have Dr. Alireza Modarres here in-office. He is a highly experienced dentist who is very knowledgeable with many advanced dental techniques and procedures, including periodontics and implant-perio-prosthetics. In addition to his expertise, he is one of the nicest people you will ever meet! He enjoys interacting with both his patients and team members in a loving, friendly environment. If you'd like to learn more about him, continue reading below.
Why I Became a Dentist?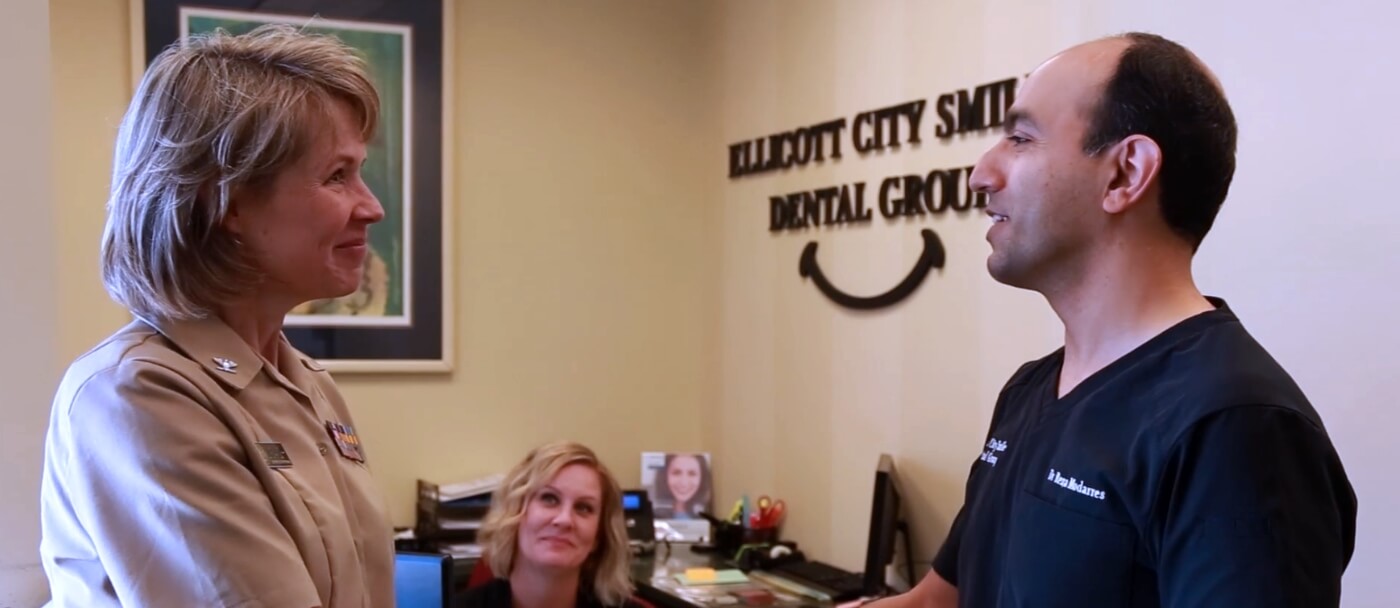 Dr. Modarres loved science since he was a small boy, probably in no small part because his mother was a biology teacher who had a very positive impact on his life. One of the reasons he chose dentistry in particular was because it carried the perfect combination of medicine and biology while still having an interpersonal quality to it. Today, he loves this field because it allows him to offer patients immediate relief, whether through removing a damaged tooth or placing an implant.
My Educational Background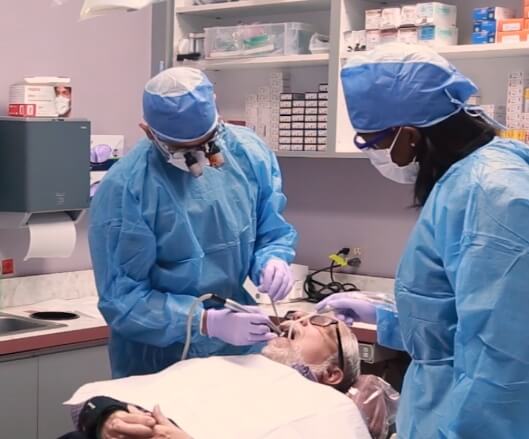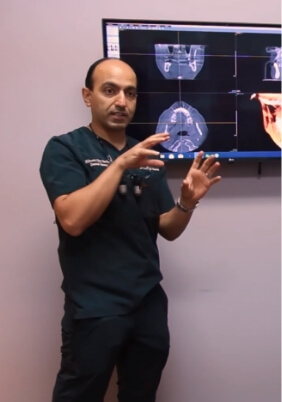 Dr. Modarres earned his Bachelor of Science in Neurobiology and Physiology from the University of Maryland at College Park in 2001, where he also founded the first pre-dental society at the university. As an undergraduate student, he also worked as a dental assistant while simultaneously putting in hours as a student researcher. He completed his Doctor of Dental Surgery at the University of Maryland School of Dentistry in 2005.
After graduating, Dr. Modarres began his one-year General Practice Residency (GPR) at the Lehigh Valley Hospital-Muhlenberg in Allentown, Pennsylvania. After completing his GPR in 2006 and practicing a wide variety of services, including simple and complex extractions, bone and soft tissue grafts, dental implants, and more, he decided that periodontology would be his specialty. In 2009, he completed his 3- year periodontics and surgical training at Nova Southeastern University in Ft. Lauderdale, Florida. From there, he moved back to Maryland and started his 2-year implant periodontal prosthetic fellowship, in which he focused on comprehensive treatment planning, full mouth reconstructions, and other complex restorative treatments.
Throughout his fellowship, Dr. Modarres enjoyed teaching at the predoctoral level and post graduate periodontics program, serving as a clinical instructor. After graduation, he stayed on as a part-time clinical assistant professor with the University of Maryland Perio-Prosthetics program.
My Life Outside the Dental Office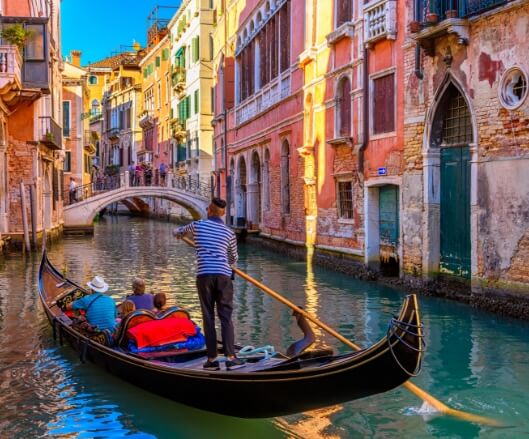 Soon after completing his dental implant program, Dr. Modarres met his future wife Atoosa, who was at that time practicing internal medicine at Johns Hopkins. In 2011, they got married, moved to Miami as part of her gastroenterology program, and eventually back to Johns Hopkins to complete her liver transplant fellowship. Today, he and his wife have two young sons (Armin and Daniel) who keep them very busy! As for personal hobbies, he enjoys playing volleyball and soccer, swimming, attending shows, and spending quality time with other family members.