Periodontal Therapy – Ellicott City, MD
Fight Gum Disease and Enjoy a Healthy Smile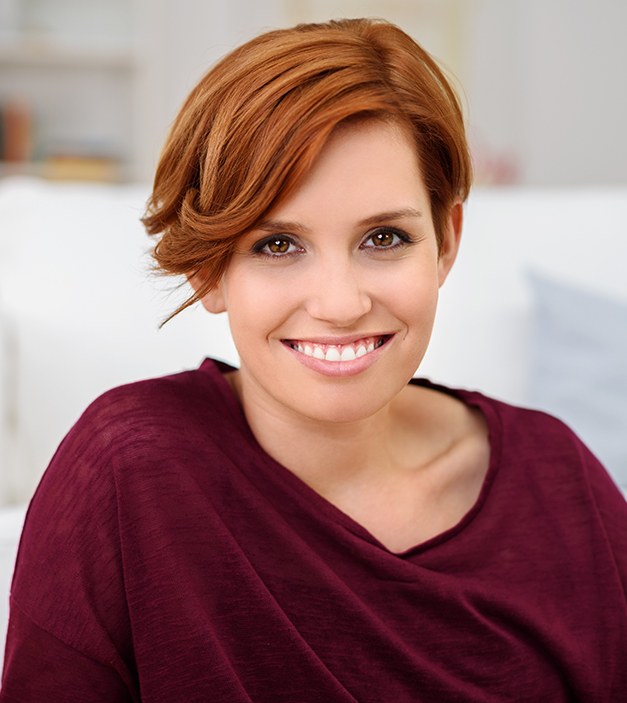 Periodontal therapy is specifically used to treat and manage periodontal disease, better known as gum disease. Gum disease is the most common dental problem in the world, and it's even the leading cause of tooth loss! Early symptoms include red, swollen, or tender gums that bleed whenever they are cleaned, and these are often missed, allowing the infection to develop into something much more serious.
At Ellicott City Smiles Dental Group, we know the health of your gums is just as important as your teeth when it comes to your overall wellness, so we will always keep an eye on your gums during your regular appointments. Should you show any signs of this condition, be sure to contact us today for periodontal therapy in Ellicott City, MD.
Why Choose Ellicott City Smiles Dental Group For Periodontal Therapy?
Board-Certified Periodontist on Staff
Multiple Sedation Options Available for Anxious Patients
Caring, Warm Team of Dental Professionals
Scaling & Root Planing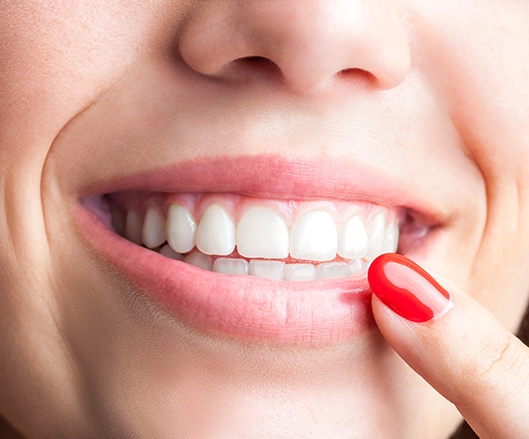 Sometimes referred to as a "deep cleaning," scaling and root planing are the first treatments to defend your smile against early-stage gum disease, or gingivitis. Scaling breaks up and removes plaque and tartar deposits at and below the gum line, and then we'll perform root planing to gently make the rough surfaces of the roots smooth. As a result, it will be much more difficult for plaque to accumulate there in the future, protecting you from getting gum disease again.
Arestin™ Antibiotic Therapy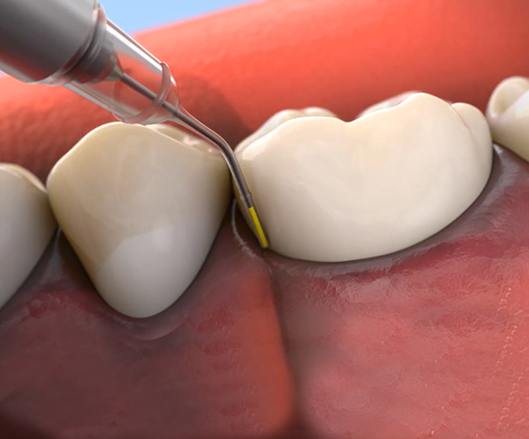 After your cleaning, your dentist may choose to apply a topical antibiotic directly to your gums to help further fight the infection. It will quickly harden into a wax-like texture and slowly dissolve over the next 7 days, which will allow it to reach even the most hidden bacteria. This, along with maintaining a consistent oral hygiene routine at home, should completely take care of your gum disease.
Gum Grafting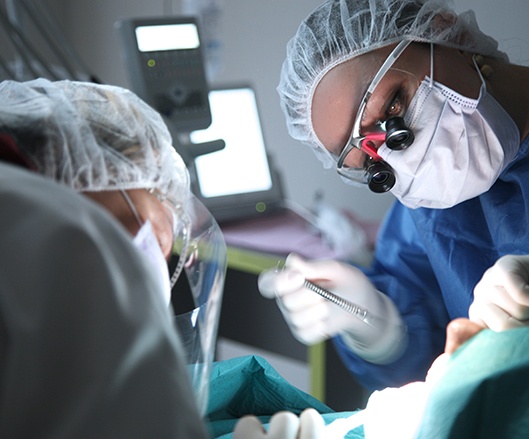 In some situations, a gum graft is the best option to treat gum recession that commonly occurs because of gum disease or brushing too vigorously. By taking a small tissue graft from the roof of your mouth, we are able to cover the sensitive, exposed tooth roots. We use sutures to hold the graft in place. Then, as the tissue heals, the gums are restored to a more protective and aesthetically pleasing position.