Dental Insurance – Ellicott City, MD
We Make Your Dental Care Affordable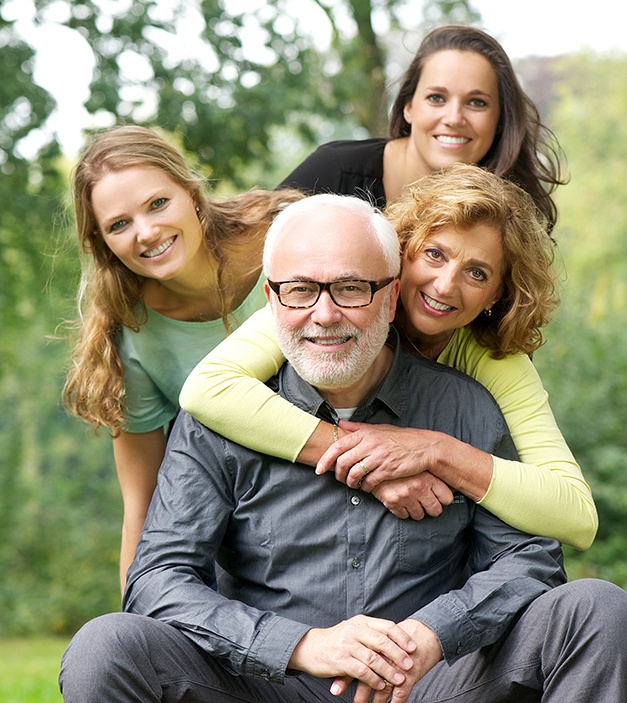 Sometimes the stress of dental visits comes at the end when it's time to pay, but a healthy smile should be within everyone's financial reach. That's what our team at Ellicott City Smiles Dental Group thinks anyway! To keep your out-of-pocket costs as low as possible, we are happy to work with your dental insurance plan and find ways for you to save on treatment. We have years of experience working with these companies and know how to maximize your benefits.
How Does Dental Insurance Work?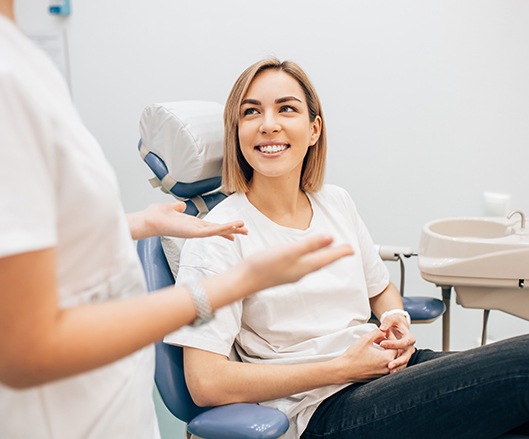 Although you pay a monthly premium for medical and dental insurance, they are actually quite different. In many instances, medical insurance pays only for the treatment of certain problems, not for preventive care. In contrast, dental insurance focuses primarily on preventing issues before they start. As the problem becomes more severe, or the treatment more complex and expensive, the less coverage dental insurance plans provide. Basically, to get the most value out of your benefits, you need to take a similar preventive approach.
What Your Dental Insurance Plan (Usually) Covers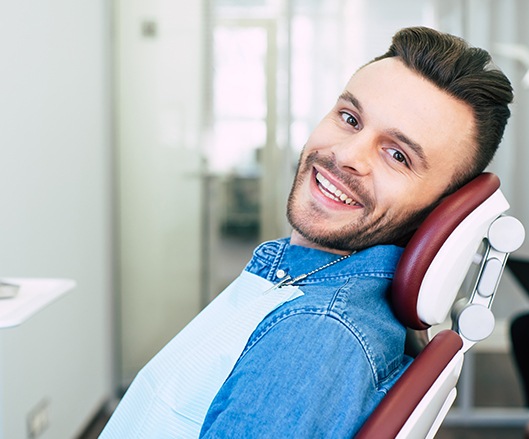 Not all dental insurance plans are the same; in fact, each company typically provides several plans that vary in coverage. However, most plans will have benefits like these:
80 to 100 percent coverage for preventive services (cleanings and checkups).
70 to 80 percent coverage for minor restorative services (tooth-colored fillings).
50 percent coverage for major restorative services (dental crowns, bridges).
Before you begin any treatment, be sure that you understand your benefits and know what you'll be responsible for paying out of pocket.
We Provide In-Network Savings & Accept Out-of-Network Providers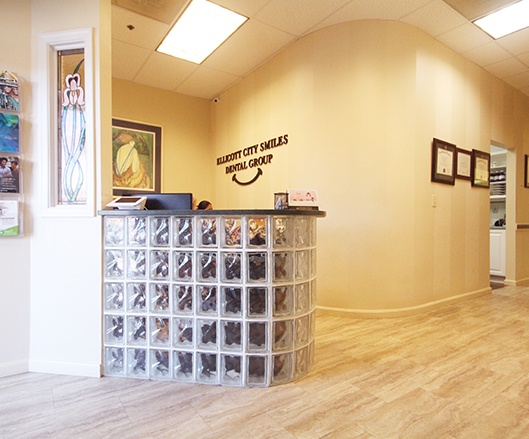 Visiting a dental office that is within your insurance's network allows you to save even more money on your dental healthcare, which is why Ellicott City Smiles Dental Group is in-network with several major PPO plans like Blue Cross Blue Shield and MetLife. To check whether we are in-network with your plan, give us a call! However, even if we are out of your insurance's network, our team can still handle the claim-filing process for you. Plus, we can identify ways to make treatment more affordable.
We are currently in-network with the following insurances:
Delta Dental
Cigna
Blue Cross Blue Shield
Ask our friendly team if we accept your insurance