General Dentist & Dental Anesthesiologist – Ellicott City, MD
Get to Know
Monica Tiu, DDS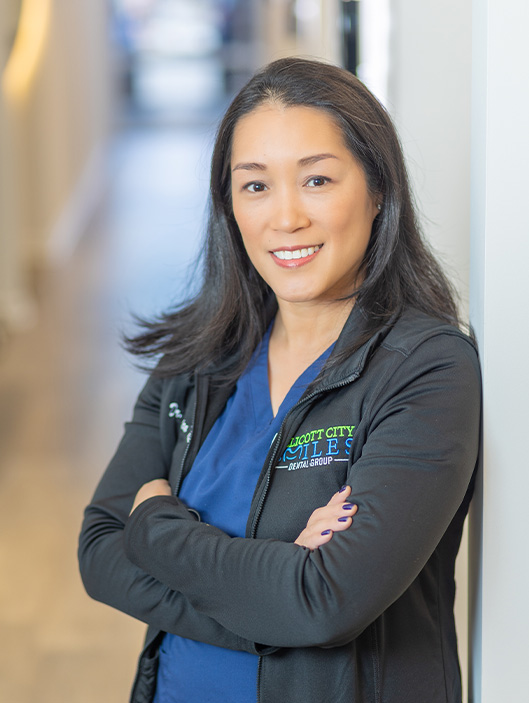 Dr. Tiu's oral healthcare career spans nearly 15 year so far, and she never gets tired of interacting with patients from all walks of life here at Ellicott City Smiles Dental Group. Hearing their unique stories and experiences is always so interesting! She looks forward to helping make your next visit comfortable and stress-free. If you'd like to learn more about her, just keep reading below.
Why I Became a Dentist?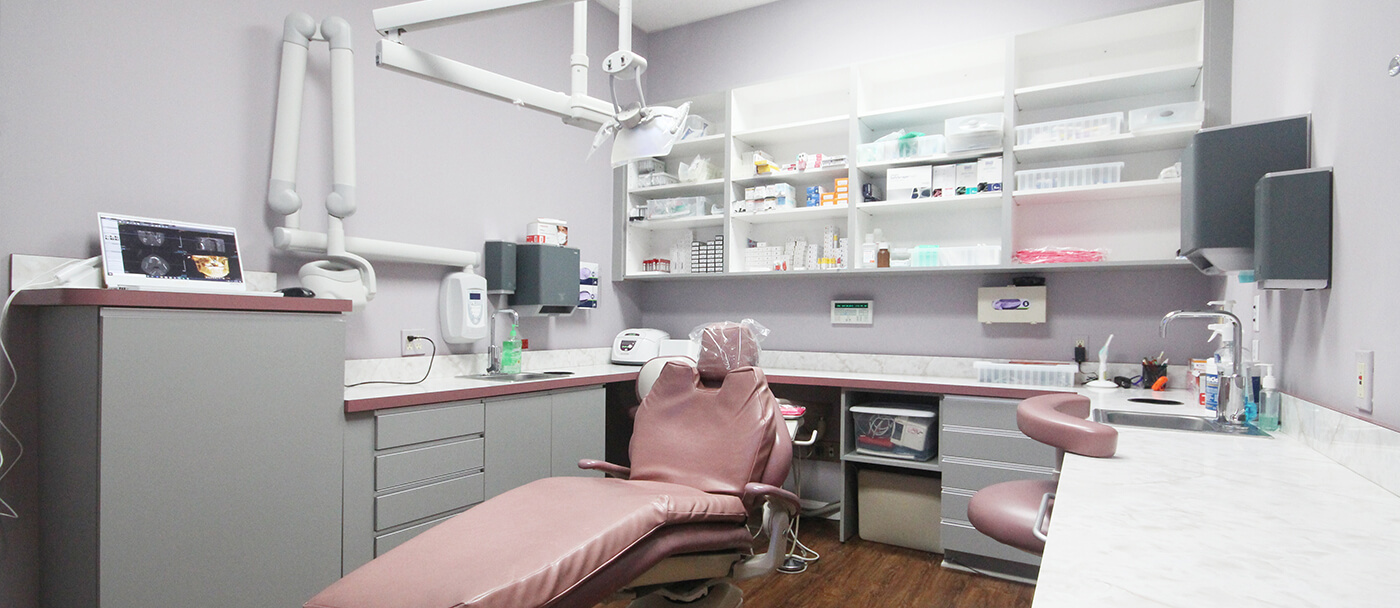 Dr. Tiu loves that the field of dentistry is an entirely unique intersection of science, art, and helping others. This job is a perfect fit for her strengths and interests, and she's never regretted going down her chosen career path for a second.
Learn about Dr. Tiu in her Own Words
My Educational Background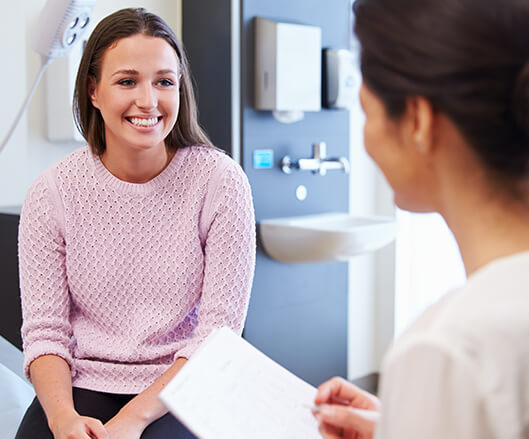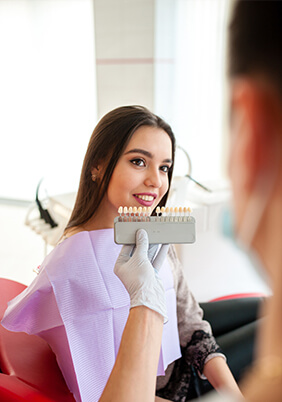 After completing her undergraduate degree at the University of Maryland at College Park, Dr. Tiu pursued her dental doctorate at the University of Maryland School of Dentistry. She also attended a one-year General Practice Residency at Brooklyn VA Hospital, followed by a two-year residency in dental anesthesiology at Wyckoff Heights Medical Center in Brooklyn, NY. She is currently BLS, ACLS, and PALS Certified. She also serves as an Assistant Clinical Instructor at the University of Maryland School of Dentistry and is a member of the American Society of Dental Anesthesiologists.
My Life Outside the Dental Office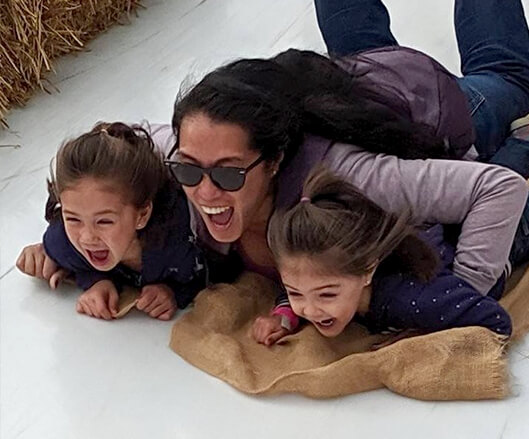 At home, Dr. Tiu has a loving husband and two very spunky daughters. Whenever she has free time away from work, her favorite hobbies are cooking, biking, and playing tennis.
Here's an interesting fact about her: she once auditioned for a Sensodyne commercial but was horrible in front of the camera. She's still waiting on that call-back!