Prosthodontist – Ellicott City, MD
Get to Know
Navpreet Kaur Khatra, DDS, MS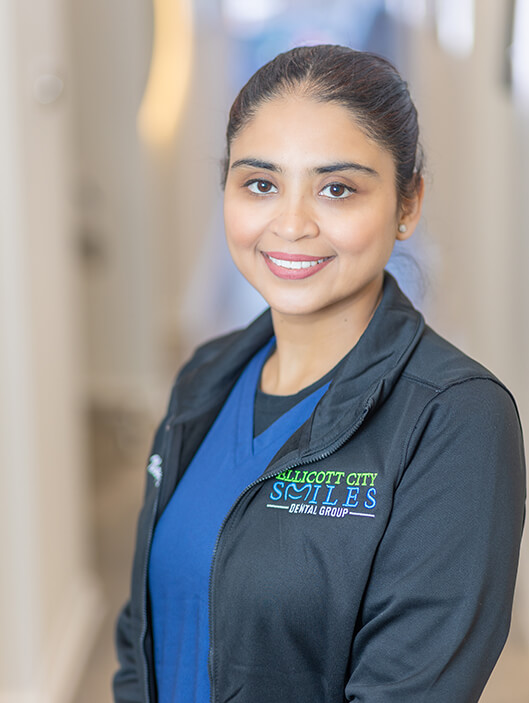 Dr. Khatra's dental career spans over 15 years so far, and she always goes the extra mile to understand her patients' needs and pay close attention to details throughout the treatment process. That way, she can provide them with the best solutions possible! As our in-house prosthodontist, she's a true expert at rebuilding and revitalizing smiles that are currently missing teeth. If you'd like to learn more about her, keep reading below.
Why I Became a Dentist?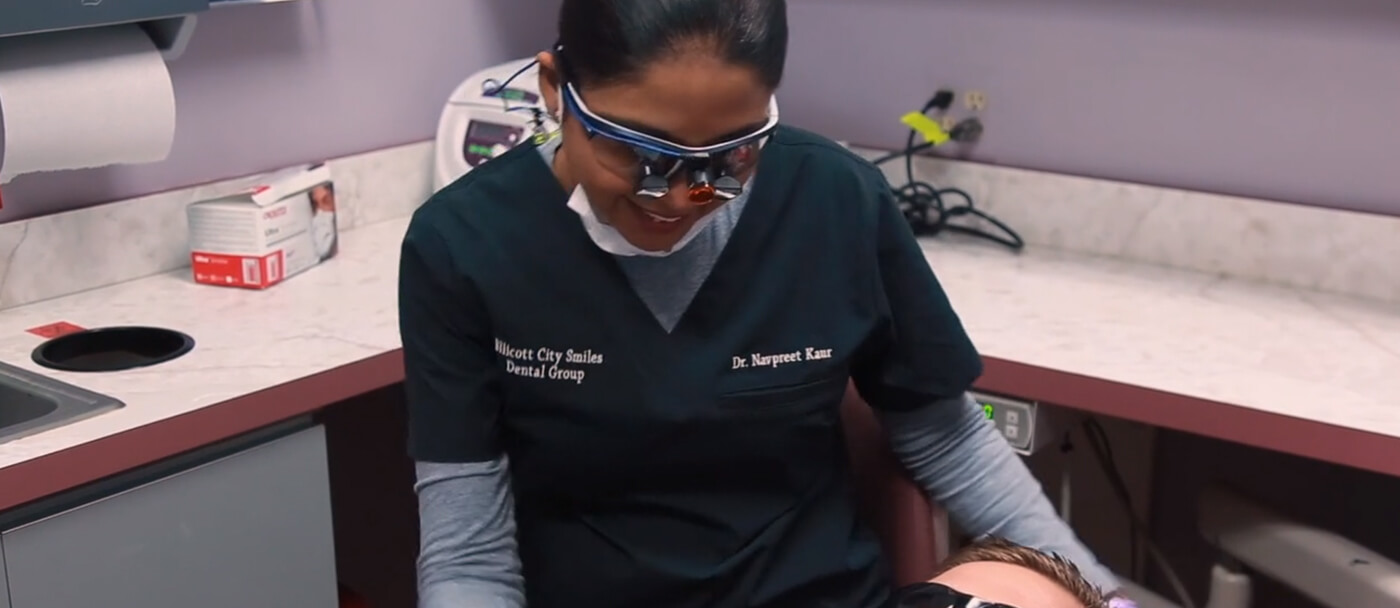 During her teenage years, Dr. Khatra's regular visits to the family's dentist helped her realize just how much science and art went into treating a patient. The field of dentistry became very fascinating to her, so she took medical subjects as prerequisites and then passed the exam to get into dental school.
Along with her education, she also experienced a very hands-on view of a dental environment through a personal lens. Her grandmother, who passed away while Dr. Khatra was attending dental school in India, was edentulous (without teeth) for over a decade. It impacted her life both emotionally and socially; she was constantly worried about how she was perceived. Finally, Dr. Khatra was able to fabricate upper and lower complete dentures for her grandmother, and the woman became a much happier person as a result! From then on, she knew that she had the tools and the ability to change one's perspective towards life through dentistry.
My Educational Background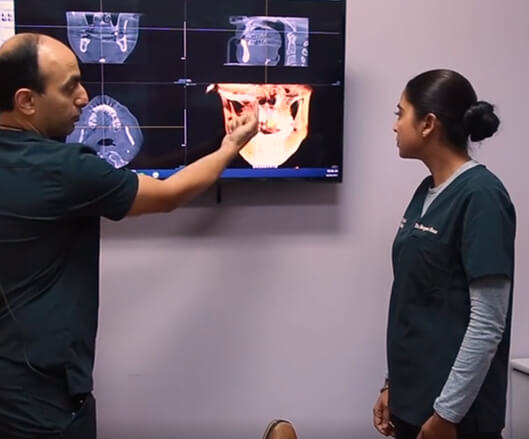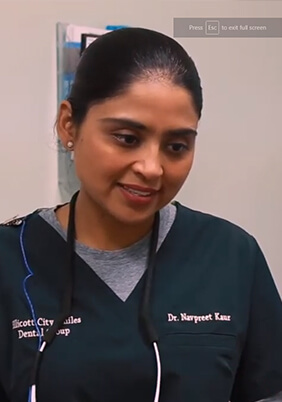 After completing her Bachelor of Dentistry (BDS) in India, Dr. Khatra attended New York University, where she earned her Doctor of Dental Surgery. From there, she pursued her prosthodontics certificate and Master of Science in Biomedical Science at the University of Maryland, graduating in June of 2018. Today, she is a proud member of the American Dental Association and the Maryland Dental Association. She has also achieved several accolades, including certification by the American Board of Prosthodontics and the Dr. Sidney I Silverman Award for demonstrating excellence in dental care skills and a commitment to the humanitarian considerations inherent in healthcare.
My Life Outside the Dental Office
Dr. Khatra's parents worked in the education field, and they instilled in her the importance of hard work, good character, and consistency. She is also married to a wonderful person who's helped her to get to where she is today. When she isn't busy at the dental office, her favorite hobbies include cooking, organizing, dancing with her daughters, going on long walks with her husband, and simply being around loved ones.