Delta Dental Dentist – Ellicott City, MD
Learn More About the Benefits of Delta Dental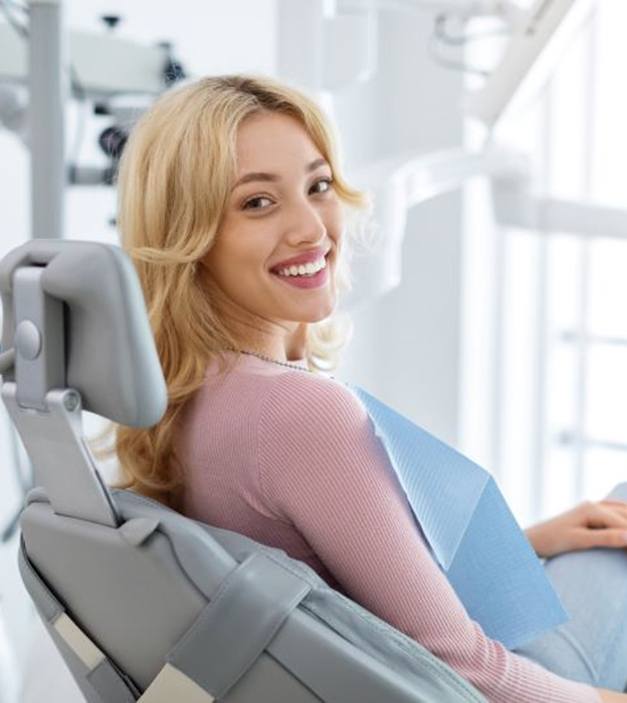 Do you have a Delta Dental insurance plan? Your policy can prove to be a valuable resource that both helps you save on preventive care and reduces the financial stress that may arise when you need restorative treatment for your smile. But how can you get the most out of your benefits? Our team is ready to assist you. As an in-network Delta Dental dentist in Ellicott City, we can help you navigate your policy and use it in a way that keeps your out-of-pocket expenses to a minimum.
Delta Dental Coverage Availability and Fees
Delta Dental offers a number of different insurance plans, so you should certainly take a close look at the details of your unique policy. In the meantime, we can give you an overview of how your coverage might work:
Diagnostic and preventive services: 100% covered. Things like cleanings, X-rays, and routine exams fall into this category.
Basic services: 50 – 80% covered, depending on your plan. Basic services include fillings and simple tooth extractions.
Major services: 50% covered (if you have Delta's Basic PPO plan, major services might not be covered at all). Major services include things like oral surgery, crowns, and root canal therapy.
Your plan may also include a deductible, a waiting period before you are eligible for certain services, and an annual maximum. Your annual maximum is the highest dollar amount that Delta will pay out for approved services in a calendar year. Usually, the maximum is around $1,000 - $2,000.
Because we are in-network with Delta, we can help you get as much value as possible out of your annual maximum. Not only do we have a contract with Delta that controls prices, but we can also schedule treatments in an advantageous way. For example, we might be able to complete major services across multiple appointments between calendar years so you can use two annual maximums instead of one.
Meet the Team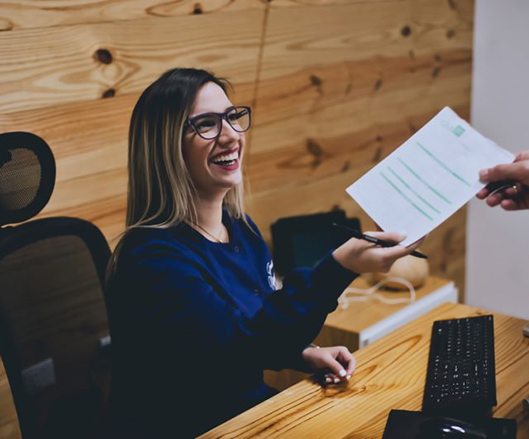 Our front desk team is eager to help patients take full advantage of their insurance benefits. Simply give us a call and provide some details about your policy. We can help you understand how your benefits may apply in any given situation. When you come in for treatment, we will make sure all necessary paperwork gets filed so you do not need to worry about whether your insurance is being used. Our team has many years of combined experience, and they are eager to put their knowledge to work for you!