Children's Dentistry – Ellicott City, MD
Helping Young Smiles Stay Healthy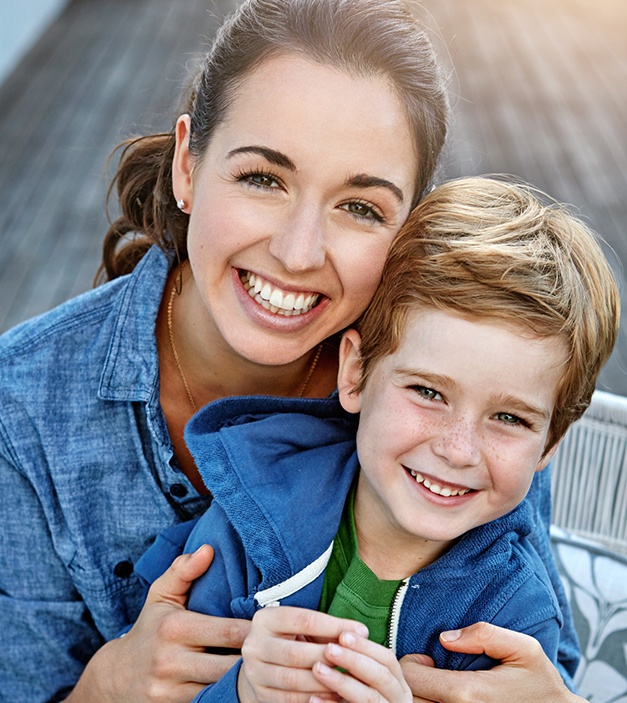 You love to see your child smile—it brightens your day and warms your heart. But did you know that about 80 percent of people have at least one cavity by the time they turn 17 years old? Cavities and other oral issues in children have been shown to impact their focus and their ability to learn, socialize, speak, and eat. In order to allow your child to thrive, lifelong oral health can and should start at an early age with children's dentistry in our Ellicott City, MD dental office. Dr. Modarres and the rest of our team at Ellicott City Smiles Dental Group are proud to help keep your child's smile strong and healthy.
Why Choose Ellicott City Smiles Dental Group For Children's Dentistry?
Dental Insurance Accepted
All Ages Welcome
Dental Sealants and Fluoride Treatment Available
Your Child's First Appointment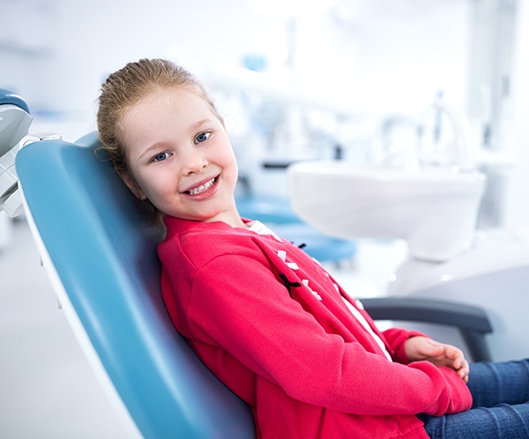 Your little one can begin learning the importance of taking care of their teeth early on. About six months after their first tooth has erupted, or around their first birthday, you can bring your child in for their first checkup appointment. During this visit, we will focus mostly helping them become familiar and comfortable with our staff. We will perform a brief exam to make sure that their teeth are developing nicely and answer any of your questions. During subsequent visits, we'll add in dental cleanings and other services as your child continues to feel comfortable with us.
Our Kid-Friendly Dental Services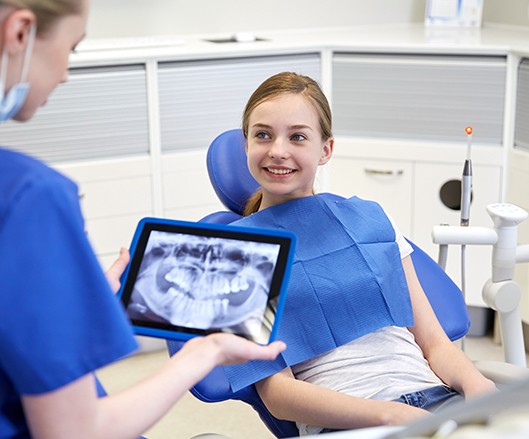 At Ellicott City Smiles Dental Group, we strive to give your child a positive experience at each dental visit because we know that these formative years can lead to a lifetime of healthy oral habits. That's why we offer so many services that are particularly helpful for our young patients, who are still learning how to take care of their smiles.
Fluoride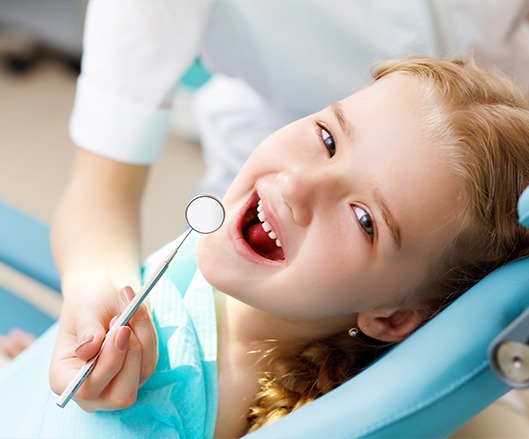 When your child is ready and able to not swallow it, use toothpaste with fluoride in it. This mineral reinforces the enamel, or the hard, protective layer of the tooth. In addition, after every cleaning, we offer a concentrated fluoride treatment that can help your child avoid cavities in between dental visits.
Dental Sealants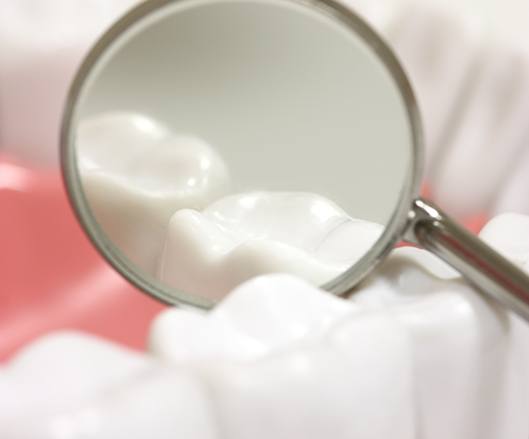 According to the Center for Disease Control and Prevention, dental sealants can prevent up to 80 percent of cavities for children. This clear, plastic coating keeps bacteria and plaque from settling in the deep grooves in the back molars and premolars. As these teeth grow in, ask us about applying dental sealants, which can last for up to 10 years!
Tooth-Colored Fillings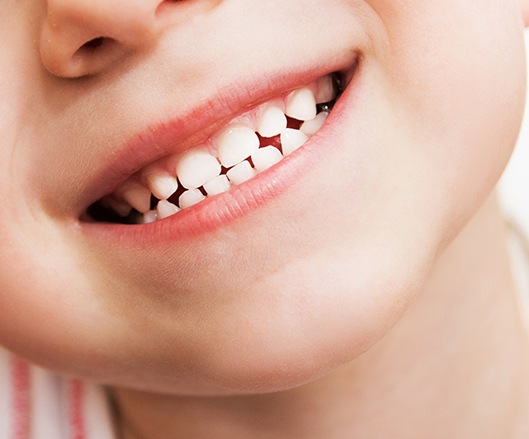 At Ellicott City Smiles Dental Group, we understand that cavities can happen to your child. To treat them, we use tooth-colored fillings, consisting of biocompatible composite resin. This material preserves more of their healthy tooth structure and blends in with their teeth, so no one ever need know that they had a cavity in the first place.
Sports Mouthguards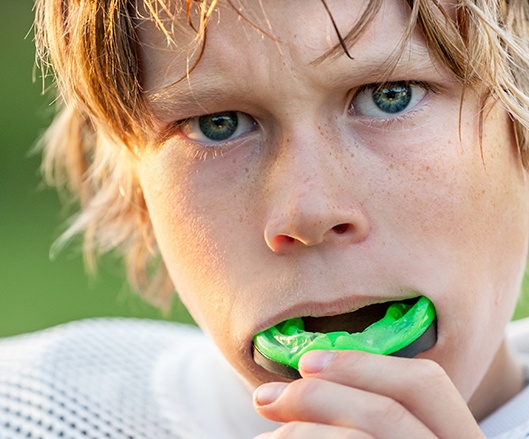 Is your child active in sports? Especially for contact sports or potentially high-risk activities, such as skateboarding or riding a bike, sports mouthguards can be an invaluable protection for their teeth. We can provide a custom mouthguard that will feel comfortable and fit your child perfectly.
Healthy Habits at Home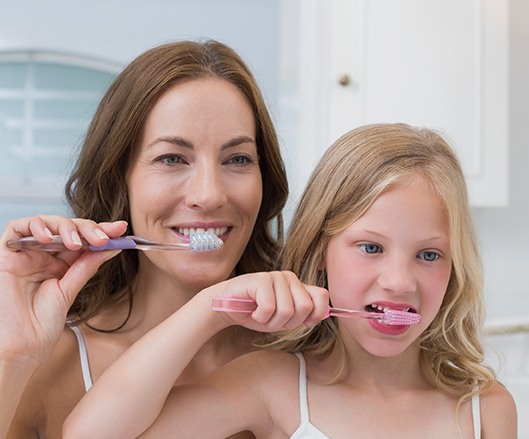 In addition to visiting our dental office every six months, implementing healthy oral habits on a daily basis can help keep your child's smile safe from plaque and bacteria. These daily habits include the following:
Brushing at least twice.
Flossing at least once.
Although most children have a proverbial sweet tooth, limiting their sugar intake can also help prevent cavities. For example, instead of giving them juice or soda throughout the day, have them drink water.
We can't wait to meet and serve your child! Contact Ellicott City Smiles Dental Group today for an appointment!