December 18, 2021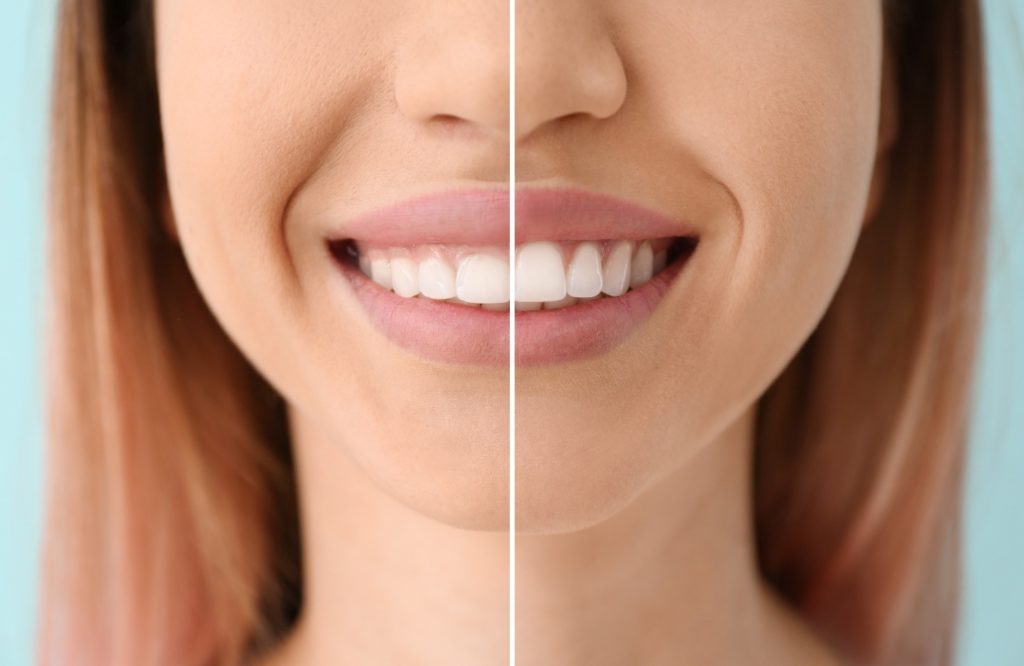 Are you insecure about your smile because you feel it's too gummy? Fortunately, there is a solution: gum recontouring. In this treatment, a local anesthetic is applied to your gums before the excess tissue is carefully removed, creating a perfectly balanced smile. But what is the cost of gum recontouring? While there isn't a flat fee, there are some factors that play a role in the price. To learn what they are, read on!
4 Factors That Influence the Cost of Gum Recontouring
Like many cosmetic dental services, gum recontouring isn't a one-size-fits-all treatment. The cost of the procedure will be determined by a number of factors, including:
The extent of the treatment – Gum recontouring is completely customizable and can be used to shape a single tooth or a full gumline. As a result, the more extensive the treatment is, the more costly it will be.
Insurance coverage – It's true: dental insurance providers don't typically cover cosmetic treatments. However, there are some services that are restorative in nature but have aesthetic benefits. For example, if gum recontouring is needed to remove tissue compromised by gum disease, your plan may cover a portion of the cost.
Additional procedures – In some cases, gum recontouring is all that's needed to achieve your smile goals. However, sometimes additional procedures, like direct bonding and teeth whitening, are necessary to really round out your look.
Sedation – Sedation dentistry comes with a number of benefits. To start, it helps patients with dental-related anxiety keep their nerves at bay. Furthermore, it allows more care to be done in a single visit. If your dental experience would be more enjoyable with the help of sedation, then there will be that additional cost to consider as well.
How To: Find Out the Exact Cost of Gum Recontouring
So, how much will gum recontouring cost for you? The best way to find out is by scheduling a consultation with a skilled cosmetic dentist nearby. During this visit, they will learn about the features you'd like to change about your smile, see some "inspiration" pictures of your dream smile, and take a look at your oral cavity. From there, they can share your treatment options and work with you to determine the next best steps. Once your treatment plan is created, a cost estimate will be given to you. The last step before starting treatment is navigating the financial component of your care, like if you have any dental insurance coverage or want to opt for a payment plan. Then you'll be another step closer to a perfectly balanced, beautiful smile!
About the Practice
At Ellicott City Smiles, we have four dedicated, exceptional, and highly-trained dentists here to make your dream smile a reality. If you're interested in gum recontouring, then you'll be happy to know that we will go above and beyond to deliver the beautiful results you're looking for as comfortably as possible. In fact, we even offer sedation to make the experience as calm and enjoyable as possible. If you're interested in learning more about the cost of gum recontouring, don't hesitate to get in touch with our team via our website or by phone at (410) 465-3224.
Comments Off

on Interested in Gum Recontouring? Here's What You Need to Know About the Cost
No Comments
No comments yet.
RSS feed for comments on this post.
Sorry, the comment form is closed at this time.