Cost of Dental Implants – Ellicott City, MD
We Make Tooth Replacement as Affordable as Possible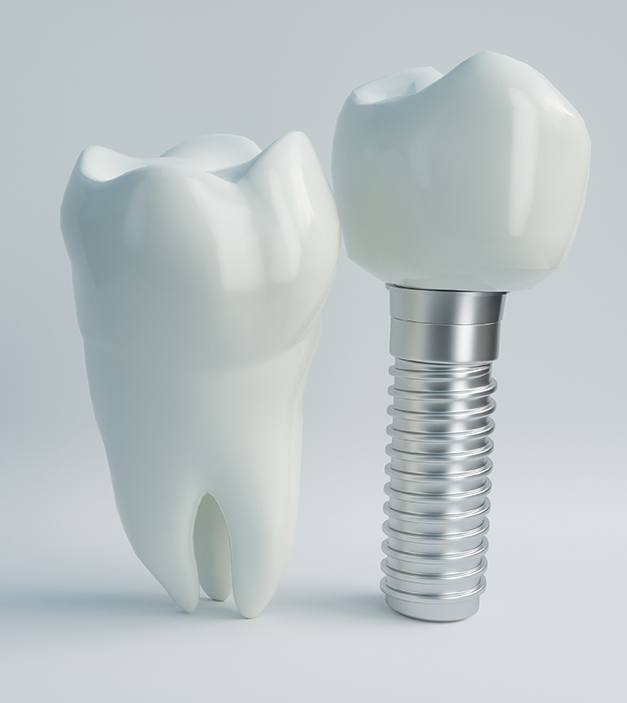 If you're dealing with tooth loss, replacement is important for the sake of your appearance as well as your oral and general health. Dental implants look and feel natural and provide benefits that other options cannot offer. Yes, dental implants typically cost a bit more initially compared to other tooth replacement choices, but their longevity and ease of care often make the added expense well worth the investment. Learn more about budgeting for the cost of dental implants in Ellicott City, MD.
What Are the Stages of Dental Implant Treatment?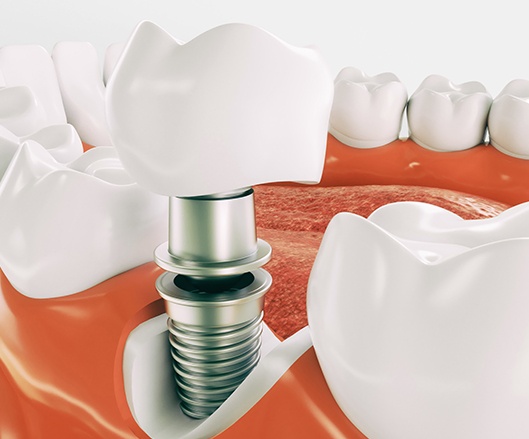 The first stage involves surgically placing the implant in your jawbone. An implanted post replaces a missing tooth root. As you heal from surgery, the post and bone fuse. Healing usually takes between three to six months.
Next an abutment is attached to the implant. This ensures that the implant remains embedded in bone and connects the implant to the tooth restoration.
After the implant and abutment have bonded, the prosthetic is attached to the abutment to replace the visible portion of missing teeth.
Are Dental Implants Worth the Investment?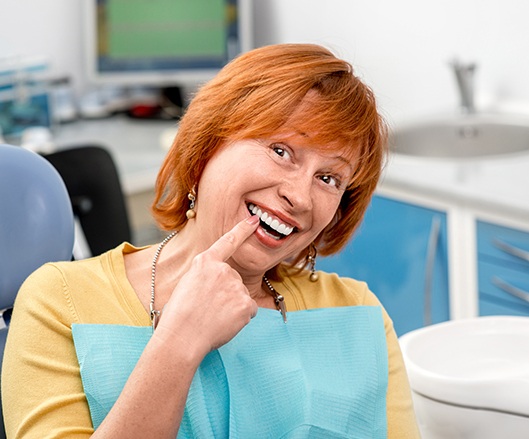 Consider this—dentures eventually need repair and replacement, usually within 10 years. That's because they rest on top of the gum ridge, which changes shape over time. Affordable dental implants in Ellicott City, however, can last for decades. In fact, you can have a dental implant for the rest of your life if you brush and floss regularly at home and schedule biannual checkups. So, the cost of dental implants could run less in the long run when compared to your other options that require continual maintenance and eventual replacement.
Does My Dental Insurance Cover Dental Implants?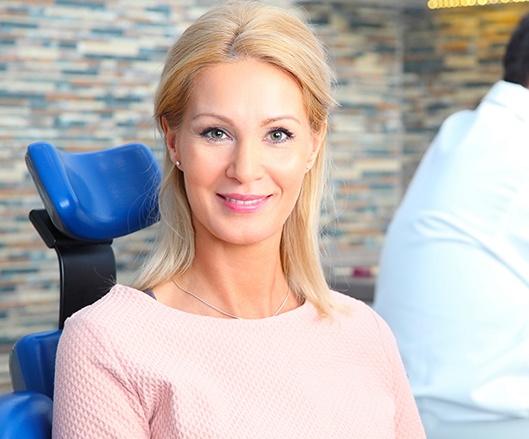 Unfortunately, probably not. But you should check your plan, because as dental implants become more common for tooth replacement, dental insurance companies are starting to offer partial coverage. Also, other components of the dental implant process may be covered, such as the cost of the restoration or any preparatory work including tooth extraction or graft surgery.
Can I Get On a Payment Plan for Dental Implants?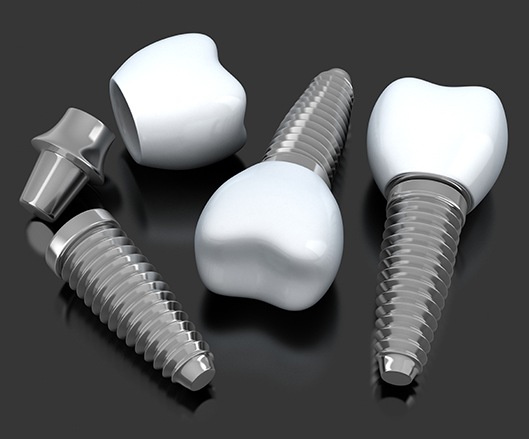 Yes. We will be happy to help you arrange a payment plan through CareCredit, a type of healthcare credit card that offers a number of low-interest options to fit your budget.